TANGO-DJ.AT DATABASE
We are maintaining the largest digital accessible tango music archive in the world!
Benefit from comparing ~90.000 tango recordings and almost complete meta data to find new or the best versions of the tangos you are looking for. A must-have tool for any serious Tango-DJ, tango collector or researcher.
Become a supporting member with full access to all database features now!
You may want to watch our tutorial videos. They will give you an insight in all the available features of the database, as well as background information of the meta data.
TANGO-DJ.AT Events 2023: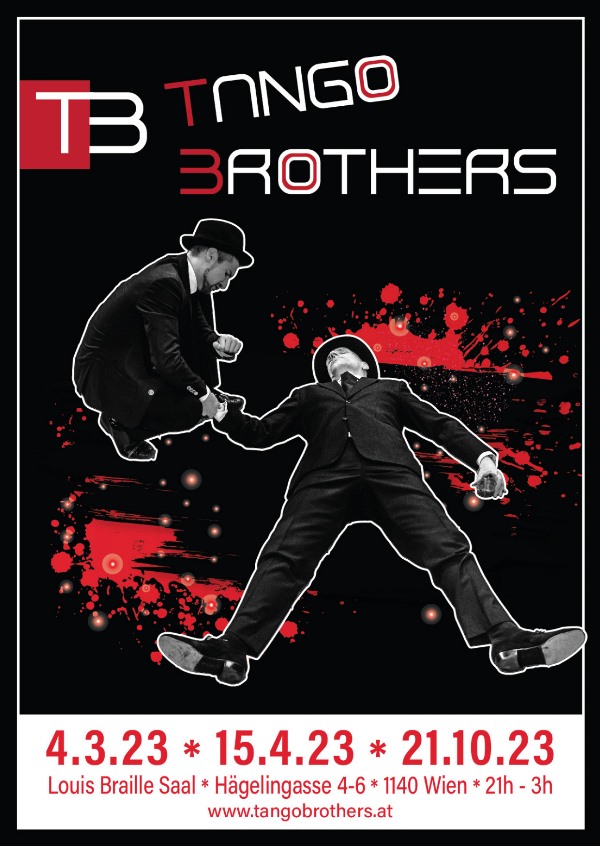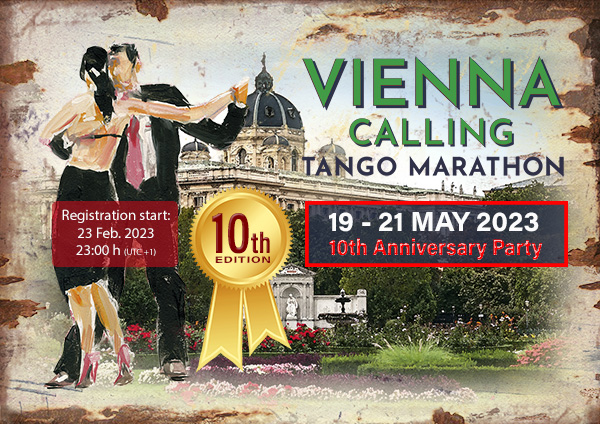 Vienna Calling Tango Marathon 2023 Winter Edition:
17 - 19 November 2023